For over 7 years, Cultures of Africa for Kids Everywhere Inc. has proudly preserved and presented African cultural experiences within the diaspora and throughout the US Midwest region. Our exhibits, educational programs, school assemblies, workshops and festivals have been created to foster cultural enlightenment, awareness and inclusion among both children and adults across the diaspora. They also serve to help Americans seeking to reconnect with their African heritage. Working with experts in the field of exhibit creation and educators from Indiana University's NALRC, we ensure that every presentation, every instruction, every workshop, and every assembly is marked by authenticity and cultural excellence.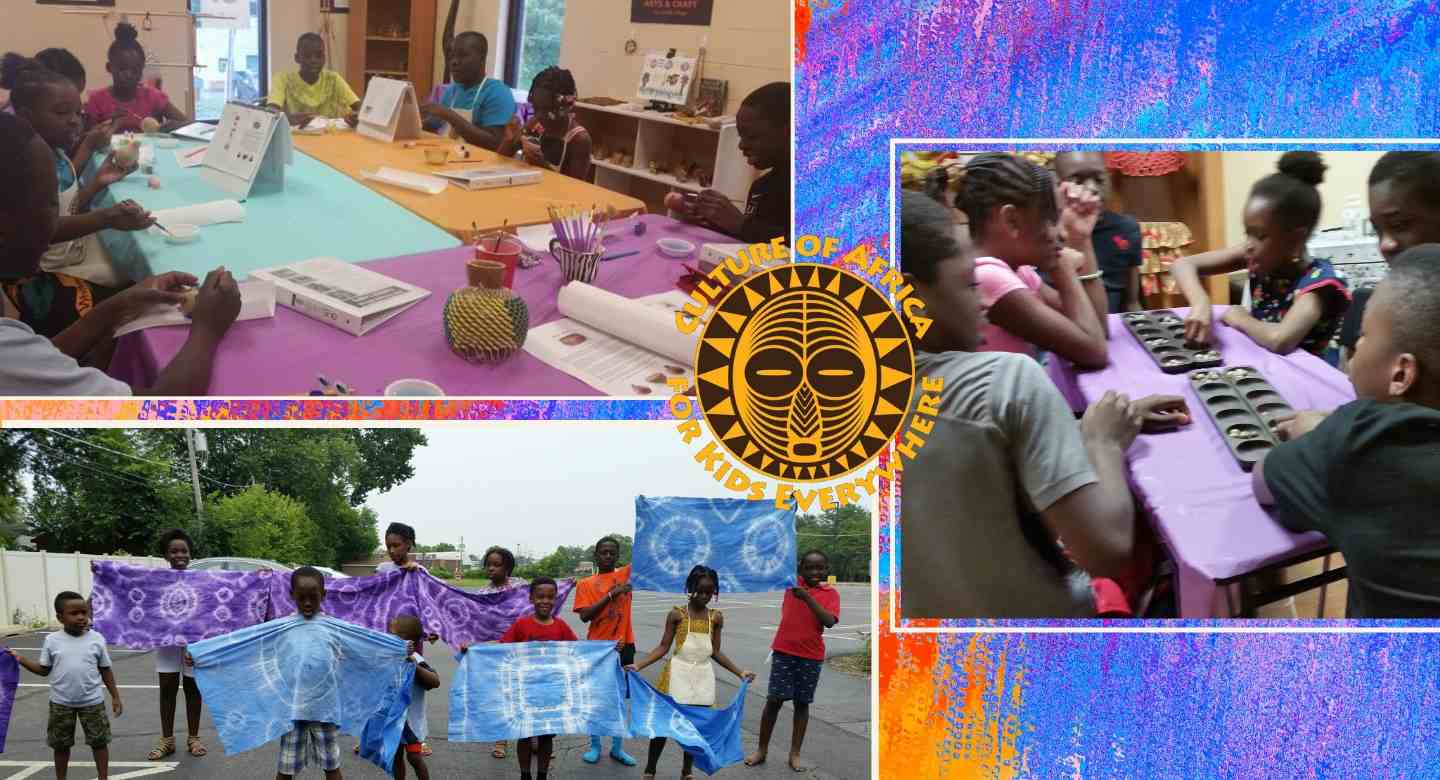 The Yorùbá Basics is a virtual cultural and language school created with English speaking Afrocentric and African Diaspora in mind. Our school teaches the basics of Yorùbá history, greeting etiquette and gestures, alphabets and tones, numbers and sequence, as well as everyday verbs and sentence formation and much more. Songs and stories about the Yorùbá people will highlight the Yorùbá heritage, while teaching will be anchored by native speakers in a continuous immersive and conversational manner to ensure that learning is reaffirmed. retained and utilized. In some areas, participants will also be exposed to opportunities to put language knowledge into practice. This includes visit to a restaurant/market, where they will converse in Yorùbá language to ask and respond to questions, greet people, as well as purchase and pay for individual items.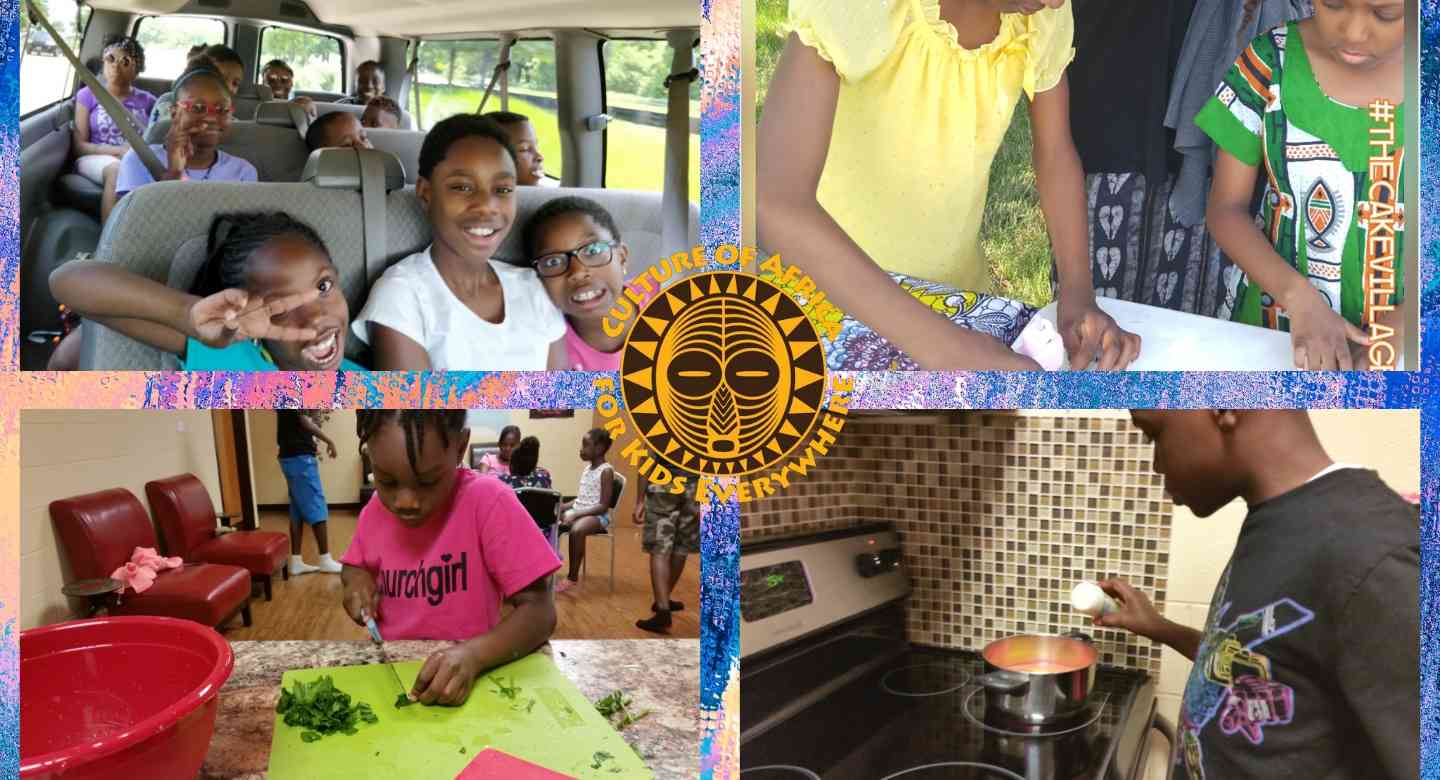 As a novice or intermediate Yorùbá student, the tones might be challenging. However, we encourage you stick with it because learning to converse in more than one language has tremendous benefits. It has been known to promote improved memory, problem-solving and critical-thinking skills, enhanced concentration, ability to multitask and better listening skills. As over 27 languages have been listed as close to extinction by the United Nations Educational, Scientific and Cultural Organisation (UNESCO), it has become imperative to keep the Yorùbá language alive by speaking and teaching it to the next generation. We are happy to do our part in the preservation efforts and we hope you join us also. E se!
---